Free Parking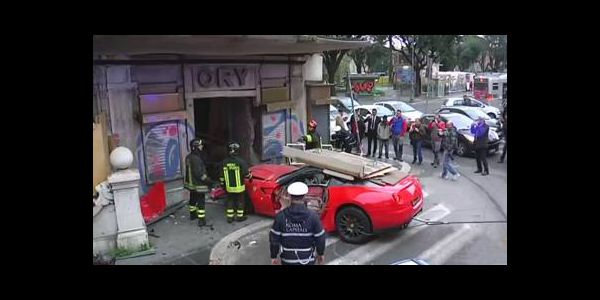 Guests have free on-site private parking at all times. This will give you ease of access when packing and unpacking the car, and gives you the freedom to come and go whenever you chose.
As in all Italian art cities also in Florence is very difficult and expensive to park, in addition Florence, with the largest limited traffic zone (ZTL) in Europe, makes it very difficult to get around the car for foreigners, with cameras always ready to take your license plate and send you a fine.

The Residence Michelangiolo is outside the ZTL for a few hundred meters and then you get there and park without problems. We can say that at Residence Michelangiolo you have no fees, and no stress with parking. We are a short walk from the city centre, giving you easy access to the most important museums and monuments of Florence. There is a bus service too.

Likewise Residence Michelangiolo is in a perfect location for exploring Tuscany by car.


(The Ferrari in the picture was being taken to a garage in Rome, but came to a dramatic end thanks to the garage attendant driving it. There's no risk of this happening at Residence Michelangiolo!)